NonA Weekly: SHAPING COMMUNITIES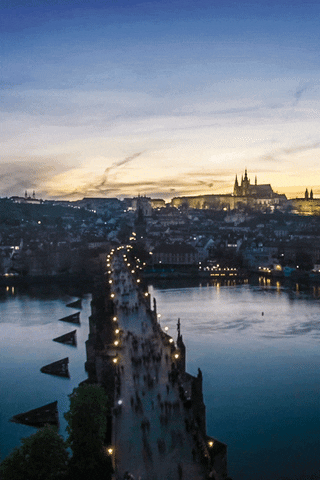 Dear readers and friends,
Community is a word that we often use but rarely define. According to the Cambridge dictionary, it is "people living in one particular area or people who are considered as a unit because of their common interests, social group, or nationality." However, it can also be understood as a set of individuals that share similar political, religious, or environmental views. These groups can be large and extensive – incorporating the views of hundreds of thousands of niche and minuscule – housing only a handful of like-minded enthusiasts. Communities are malleable, they expand and contract, people leave, and others join. They are constantly in a state of flux and rarely stay the same for long periods.
1. WHAT IS 'COMMUNITY' AND THE ROLE OF ARCHITECTURE IN SHAPING COMMUNITIES?
Communities can be found in both the formal and informal spaces in society, from the highly developed areas of Copenhagen to the precarious settlement of Agbogbloshie. Spaces that appear haphazard and chaotic often have a strong underlying sense of COMMUNITY.
2. HOW TECHNOLOGY COULD SHAPE OUR FUTURE COMMUNITIES
Technology has been redefining the meanings and forms of human connections and communities for quite some time. More recently, however, the pandemic has further pushed technology to become a central focus of the many ways in which people stay connected, therefore stimulating a strengthened interest in our technological FUTURE.
3. THE ROLE OF ARCHITECTURE IN SHAPING COMMUNITIES
The role of ARCHITECTURE in shaping communities has been much debated over the years. And though it has since been proven that its influence is not as direct and complete as once thought, there is no doubt that architecture influences communities in various different ways.
4. LATEST TRENDS AND DESIGNS IN COMMUNITY ARCHITECTURE
Community architecture approaches the constructed surroundings that give itself for network use or stimulate COMMUNITY participation, in a profound social, inclusive sense. It means everlasting and transient facilities each at an urbanistic level.
5. EFFEKT ARCHITECTS EXPLORE THE RELATIONSHIP BETWEEN FUTURE COMMUNITIES AND NATURAL ECOSYSTEMS
EFFEKT Architects have been invited to exhibit their work at the 17th International Architecture Exhibition – La Biennale di Venezia. Titled "Ego to Eco", the installation focuses on the future of communities and ecosystems and presents a series of 7 miniature PROJECTS created by the architecture firm, nestled within a fictional landscape.
6. THE ROLES OF ARCHITECTS IN SUSTAINABLE COMMUNITY DEVELOPMENT
To create sustainability in a community, architects need to integrate the CONCEPT of sustainable community development in their actions both as citizens and professionals. While the role of architects as professionals can be defined as a process to preserve, improve and create the required quality of built environment under the particular condition of each community, in an ideal and sustainable world their role as citizens should be to become sustainable members of their own community.
Stay creative and see you next week,
Daniela