NonA Weekly: GLOBAL CHANGE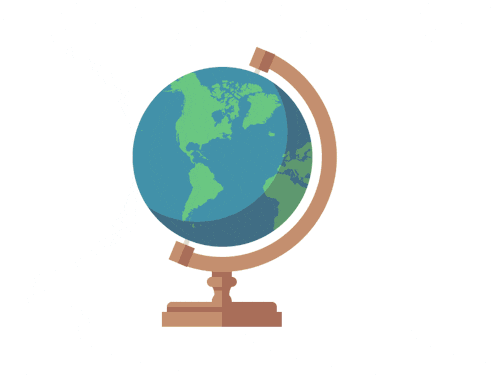 Dear readers and friends,
Within the past two decades, slews of new cities have appeared out of what seems like thin air. Places facing rapid urbanization and population growth have expressed this trend the most. Master-planned cities in developing countries are seen as a potential means to shift away from agricultural and resource-based economies. Another driver behind this new cities trend is the looming threat of climate change.
1. CHALLENGES OF ARCHITECTURE AND DESIGN
According to Martha Thorne, Dean of the IE School of Architecture and Design and Executive Director of the Pritzker Architecture Prize, the great CHALLENGE of architecture has to do with its capacity to create denser metropolises that have high urban quality and offer residents a better quality of life.
2. THE FUTURE OF ARCHITECTURE
The way cities have traditionally developed has been completely flipped on its head, and this is only the tip of the iceberg. Here are seven planned cities around the world that completely RETHINK the way urban living works.
3. CITY OF THE FUTURE
A bi-weekly podcast that explores ideas and innovations that could TRANSFORM cities, hosted Eric Jaffe and Vanessa Quirk. Each episode explores a different idea and a conversation with different experts.
4. THE FUTURE OF CITIES FILM QUESTIONS WHAT WILL HAPPEN AS OUR CITIES CONTINUE TO GROW
On the occasion of world cities day 2021 on October 31st, the faculty of architecture at the university of hong kong (HKU) launched a series of short FILMS to promote discussion on the big issues facing our urban environments in the post-covid era.
5. ARCHITECTS REVEAL WHAT THEY THINK "THE CITY OF THE FUTURE" WILL LOOK LIKE
When we imagine what the cities of the FUTURE will look like, it's hard to think that we can do more than what some nations have already achieved. For instance, Dubai, Japan, and Singapore feature some of the world's most impressive modern architectural marvels.
6. SUSTAINABLE SMART CITIES AND THE ARCHITECTURE OF THE FUTURE
The world is changing. Socially. Economically. Environmentally. Politically.Extreme fluctuations in how people inhabit this earth are causing migration into city centres faster than ever before and raising questions about how we better design our built environment to sustain that incredible growth. Adaptation isn't a choice, rather a NECESSITY, if we are going to move into the future with intelligent progression.
Stay creative and see you all next week!
Daniela