NonA Weekly: WRITER'S BLOCK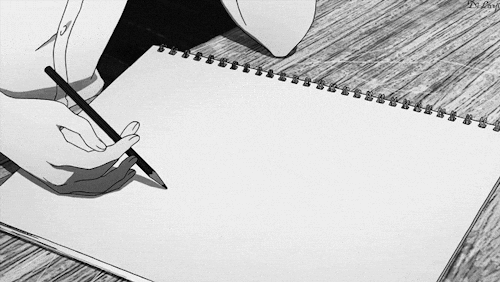 Dear readers and friends,
If you think some people are born creative and you're not one of them, think again.
What makes some people more creative than others is that they nurture their creativity. In fact, experts say that creativity is primarily a learned skill. And like any other skill you want to learn, it requires that you put in some hard work and effort.
It's not enough to just want to be creative – it takes daily dedication to push yourself into original thoughts and expressive ideas. Too often, though, the biggest thing standing in the way maybe your own habits.
Following last week's discussion around creativity, for this newsletter, we are focusing on the aspects that may affect and even destroy your creative flow.
1. 8 BAD HABITS THAT DESTROY YOUR CREATIVITY
HERE are eight of the worst creativity killers. If you recognize them in your life, cut them out now.
2. TOO MUCH STRUCTURE KILLS CREATIVITY  -  THE IMPORTANCE OF LETTING YOUR MIND WANDER
While structure can help with linear THINKING, reducing your distractions can be counterproductive in cultivating creativity. Creative people actually are more prone to distraction due to a reduced filter of outside stimuli. By letting in more noise, they're exposing their brain to more information.
3. DO SCHOOLS KILL CREATIVITY?
Sir Ken Robinson (creativity expert) makes an entertaining and profoundly moving case for CREATING an education system that nurtures (rather than undermines) creativity.
4. WHERE GOOD IDEAS COME FROM
People often credit their ideas to individual "Eureka!" moments. But Steven Johnson SHOWS how history tells a different story. His fascinating tour takes us from the "liquid networks" of London's coffee houses to Charles Darwin's long, slow hunch to today's high-velocity web.
5. CAN ARCHITECTURE MAKE US MORE CREATIVE?
What do MIT's Building 20, the Ancient Greek Agora, 18th Century British teahouses, and early 20th-century Parisian cafés have in common? Find out in this enlightening ARTICLE.
Stay creative and see you all next week!
Daniela